Eatting for style "society" in the West, how and where to sit is also a problem
Eatting for style "society" in the West, how and where to sit is also a problem
If you have ever seen "headaches" when learning Western eating kits, that's not enough. Where to sit, how many minutes to arrive, how to carry a bag is a problem. Let's explore some of the following Western-style banquet principles: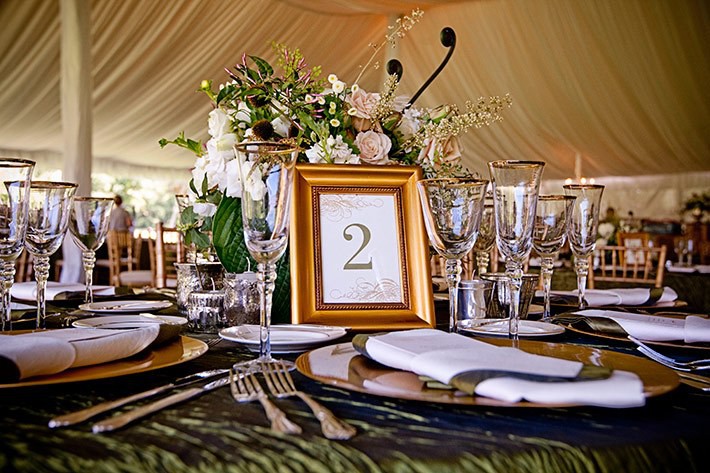 1 Seat: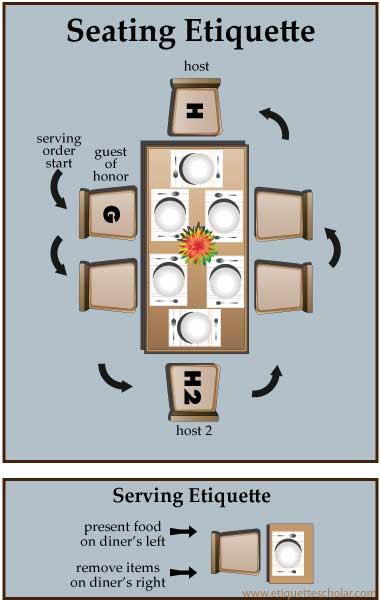 Usually, if a dinner party from 6 people, the host or hostess will put up name tags to identify seats for guests. So you should pay attention when entering the room, avoid arbitrarily sitting in a place that does not belong to you. On the other hand, if there is no nametag, do not sit in a hurry but wait for the host or instructor. Sometimes you can choose your own seat, if the host suggest it.
However, there are some things that will not change that is the seat of the meal host who is also the guest of honor. If it was a party celebrating someone's success, this person could be the guest of honor and be seated on the right hand of the host. And the host is usually sitting at the head of the table (if it is a rectangular table).
Seating is often not arranged according to importance or class but in a way that can make conversation with each other (the host will arrange for acquaintances to sit close to each other).
2.Holding bags, wallets
If you are eating at home, the host will instruct the guests to place bags or hand bags before eating, not to carry the bag to the table. However, if it is in a restaurant, small sized bags can be placed on the lap or near their hands.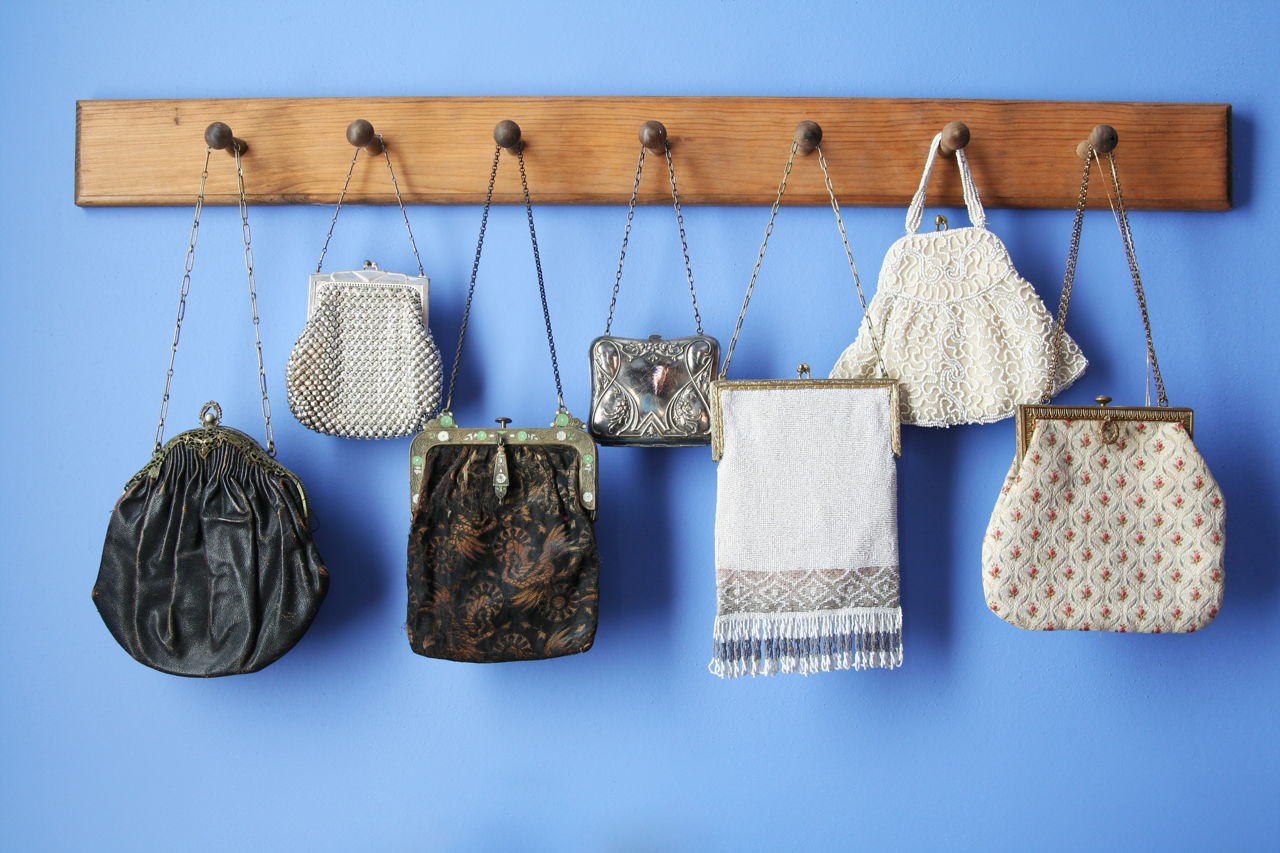 3.Principle of waiting for guests
Many people will not start eating to wait until the guests are crowded, so remember to be on time so no one has to wait for you. On the other hand, meals should only be delayed for 15-20 minutes to wait for guests to be late.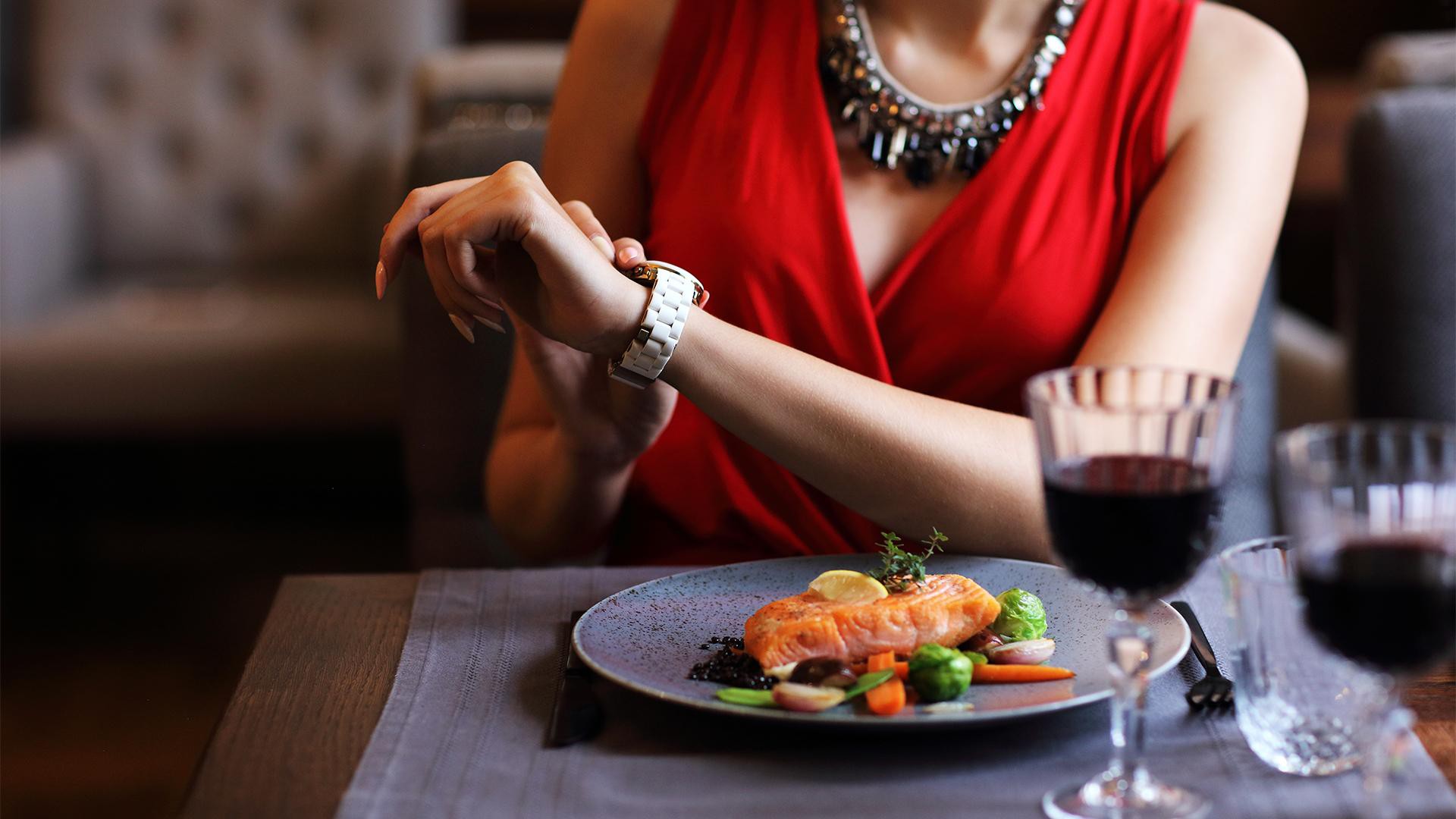 4.Noticing how to serve
You should be careful on the left side because it is the service that will put food on the table for you. Try to sit still when served because if you talk or work too much, it may cause the waiter to drop or spill food. It is best to stop for a while, wait for the service to be done, then you should talk again. Also, if you ask people to finish the dishes, you should remember that they will move from the right side.